GATEWAYS INSTITUTE OF SCIENCE & TECHNOLOGY
Welcome to our official website! GIST is a TESDA and DEPED registered technical-vocational institution and senior high school dedicated to the preparation of the country's young men and women towards lucrative employment within the shortest time
possible and at the least cost.
Gateways Institute of Science and Technology - Official Video
We're shifting education online during this time for students to continue advancing in their studies safely and securely inside their own homes. Benefits that we provide through our Online Learning System:
• Online Learning and Distance Education happens in real-time
• Learning Materials are provided with student access anytime
• Lecturers & Students are on-board using the same platform
• Experience Virtual Classroom Setups & Engagements
• Advanced Dynamic Learning & Instructional Paths using our LMS
Certificate courses are instructed by highly educated and qualified instructors who are nationally accredited.
We've got five (5) branches within major cities
Gateways Institute of Science & Technology, was established since October 19, 1994. Wiith more than 25 years in the industry. Our school has expanded in multiple locations in the Philippines housing over 3,000 students.
• Antipolo Branch
• Fairview Branch
• Mandaluyong Branch
• Pampanga Branch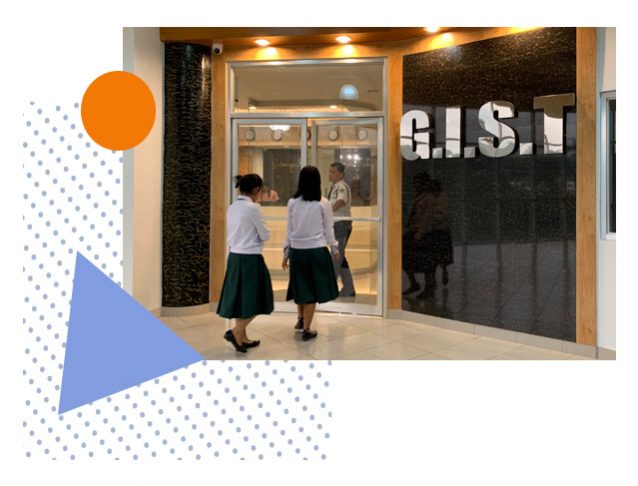 GIST is a TESDA and DEPED accredited technical-vocational institution and senior high school which was established since October 19, 1994 giving us over 25 years of educational experience.
GIST takes responsibility in producing technically skilled graduates with work values through intensive training in demand system discipline and technical orientation responsive to the demands of the industry.
GIST is a leading institution in Technical Education in the country that develops students to be globally competitive workers with positive values, knowledge, and skills necessary to improve their quality of life.
For 27 years, GIST has been steadily building a system that is founded on the belief that education should be both accessible and affordable without sacrificing quality and integrity. From being a pioneer in technical-vocational education, to adapting and embracing the K to 12 program through the implementation of Senior High School, GIST has always risen to the challenges posed by societal limitations to equal access to education, committing itself to providing the type of training that is uniquely ours, as a school that is founded with a heart.
In our pursuit to further break down barriers and expand our service to more students in need, GIST is now aiming to bridge technical-vocational education and secondary education to the evident next step: tertiary education.
In the next 2-3 years, GIST's goal is to become a college that will offer bachelor courses specializing in tourism, information technology, and business administration, elevating the fields which GIST already excels at with our almost three decades of expertise.
Look forward to GIST further serving as a catalyst of educational growth, career development, and industrial change in the very near future.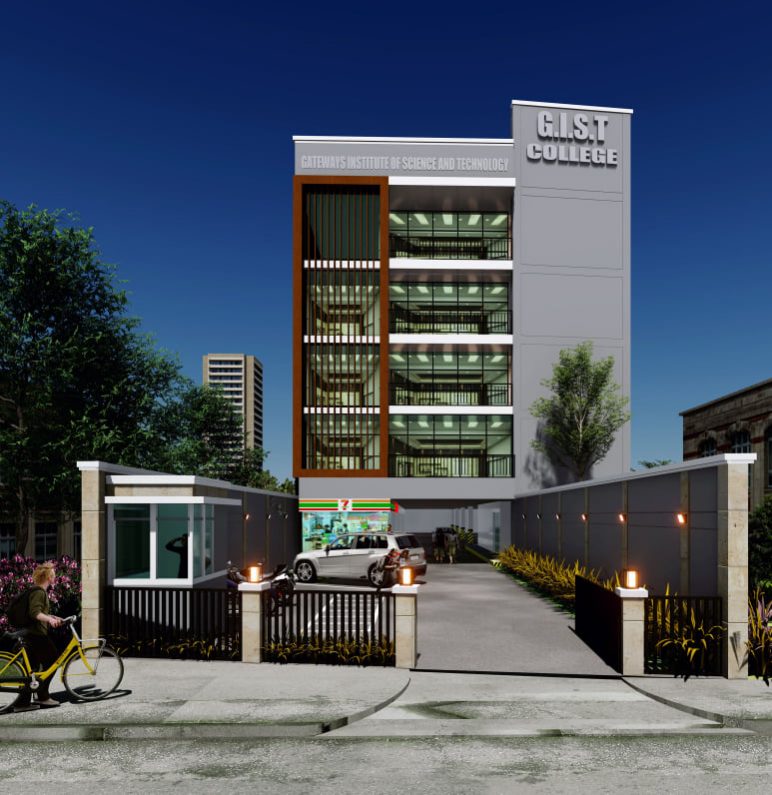 Discover the latest news, updates and current events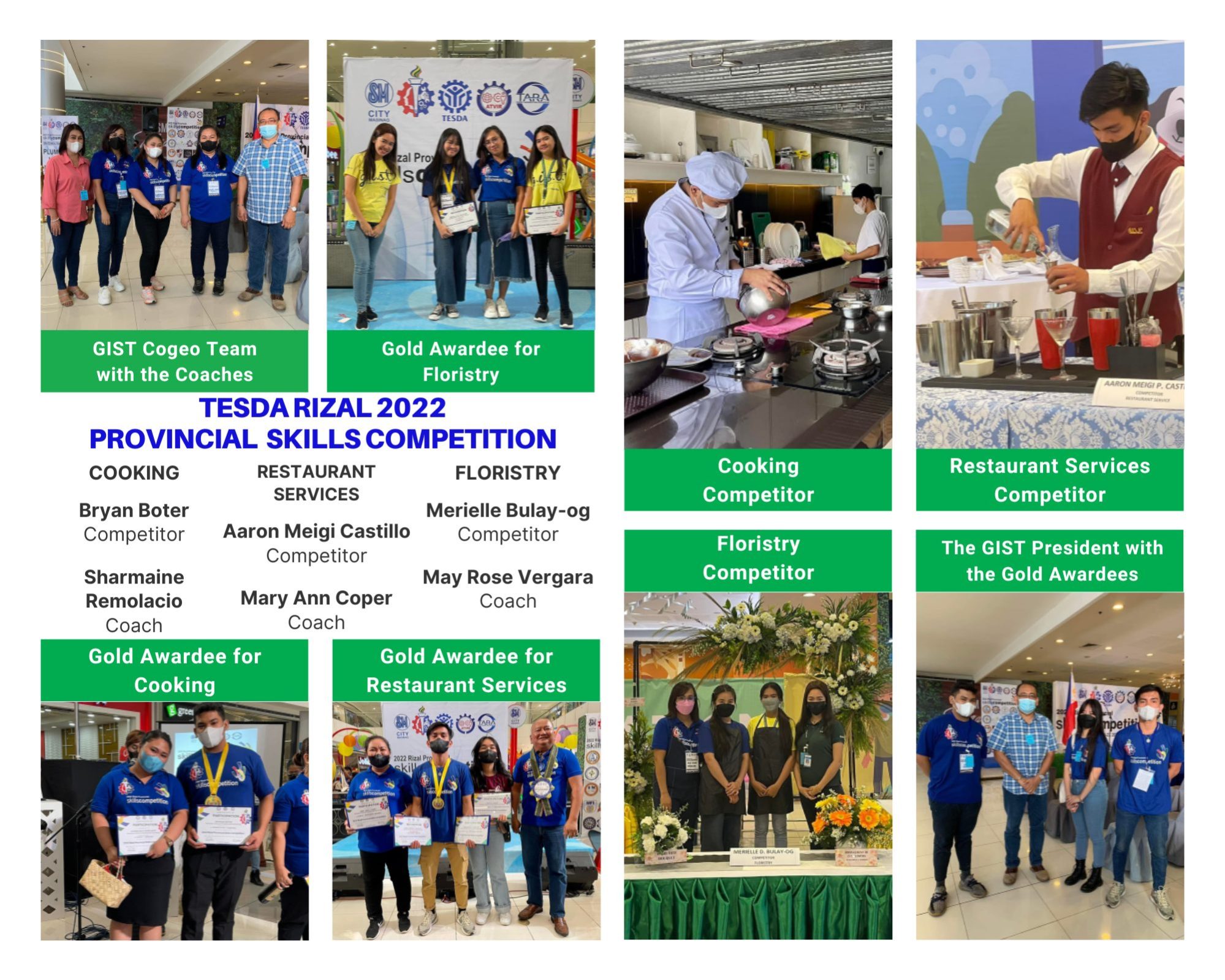 To the students and parents of COLEGIO DE SAN LORENZO (CDSL) To the students and parents of COLEGIO DE SAN LORENZO (CDSL): GIST wishes to …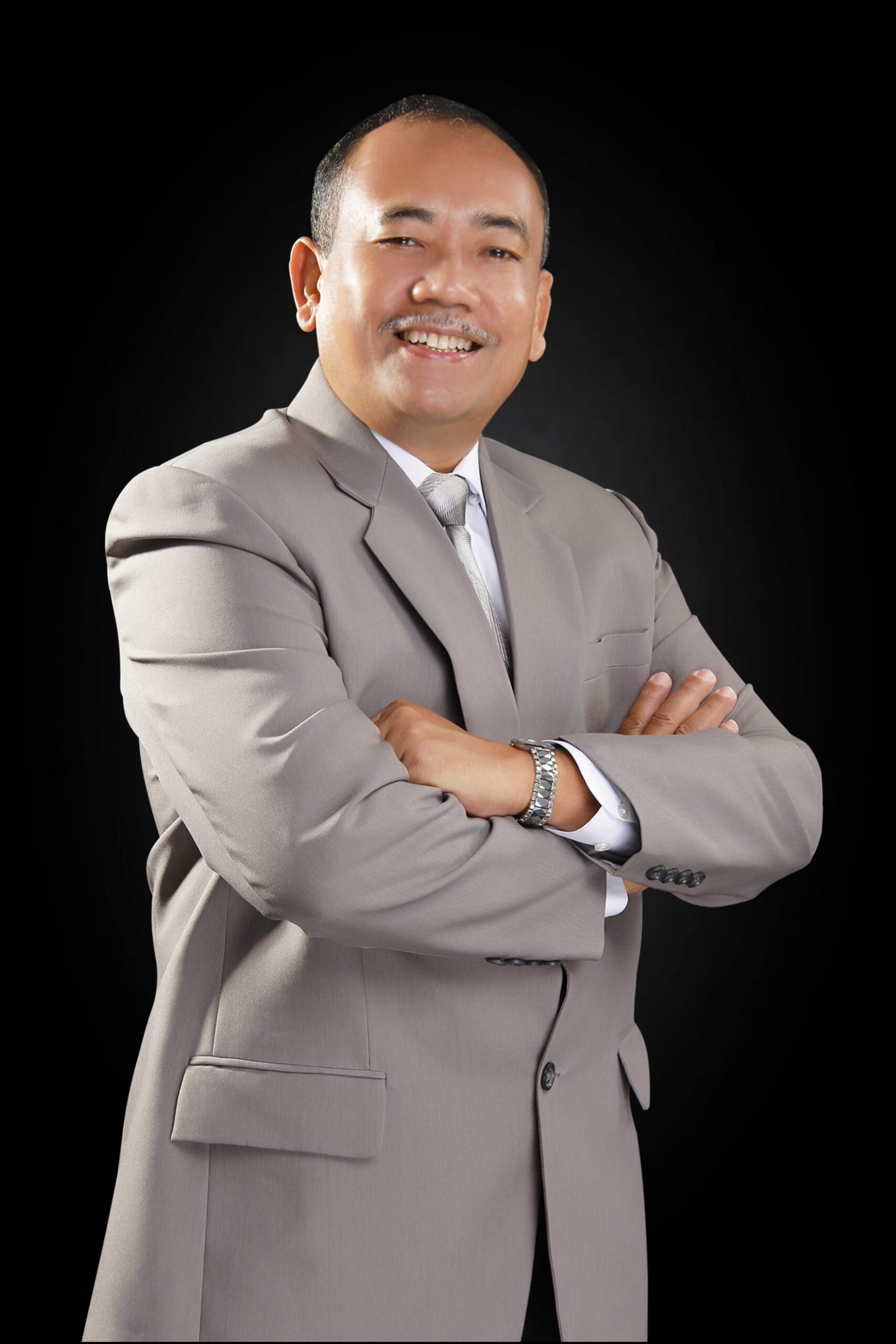 The ever-increasing demand for skilled workers internationally necessitates people who are competent, moral, technically-skilled and purpose-driven.  This is the kind of graduates Gateways Institute of Science and Technology seeks to produce.
In the pursuit of education, GIST always bears in mind that people's foremost desire is to improve their quality of life. It is therefore a responsibility that we as an educational institution adhere to, by providing our potential workforce the means to achieve that goal, so that they will strive for themselves the way we want to lead them, through an education that is both attainable and achievable.
And as the labour industry continues to advance and evolve, we at GIST strive to reach out globally towards a highly competitive industry-based education. In response to the demands of the workforce, we aim to develop professionalism in our students, which is a key element in achieving finesse and competitiveness in their knowledge, skills, and discipline. Thus, we accept the challenges of the industry by providing relevant and experiential learning.
GIST trains our students to take on this ever-changing world and seize valuable opportunities that will make a mark on history and ultimately shape society.  We seek to bring out the best in our students and mold them into future leaders who are holistically sound and ethically aware.
Imbued with dedication and commitment to this advocacy, the legacy of GIST remains, and that is competitiveness coupled with positive values. GIST is an institution determined to empower the poor, be of help and serve at all times as part of our social responsibility.
I look forward to seeing our graduates become upstanding citizens of our society who will in turn provide more livelihood for the generations to follow, and most importantly, for our GISTians to never cease to believe, dream, and persevere in the pursuit of success.
Jose O. Montenegro
President and School Director
Gateways Institute of Science and Technology