Got questions or have any concerns of inquiries? Don't hesitate to send us a direct message by filling up the form on this page.
Be sure to select the branch or department you would like to send your message to below.
Please Fill-Up Form Below: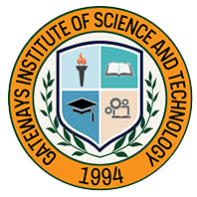 GATEWAYS INSTITUTE OF SCIENCE & TECHNOLOGY
GIST is a TESDA and DEPED accredited technical-vocational institution and senior high school dedicated to the preparation of the country's young men and women towards lucrative employment within the shortest time possible and at the least cost.
Gateways Institute of Science & Technology was established since October 19, 1994.
With 27 years in the industry, our school has expanded in multiple locations in the Philippines housing over 3,000 students.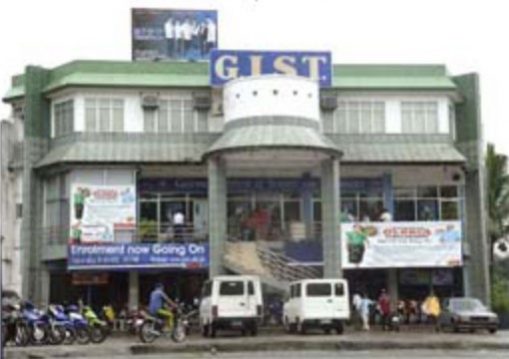 Cogeo Branch
Established in 2002
Address: 2/F ARE-J Bldg. Brgy. Bagong Nayon, (COGEO Gate 2) Marcos Highway, Antipolo City

Call: (02) 8-353-3558
Mobile: (0951) 160-2761

Email: cogeo@gist.edu.ph
Follow Us On Our: Facebook Page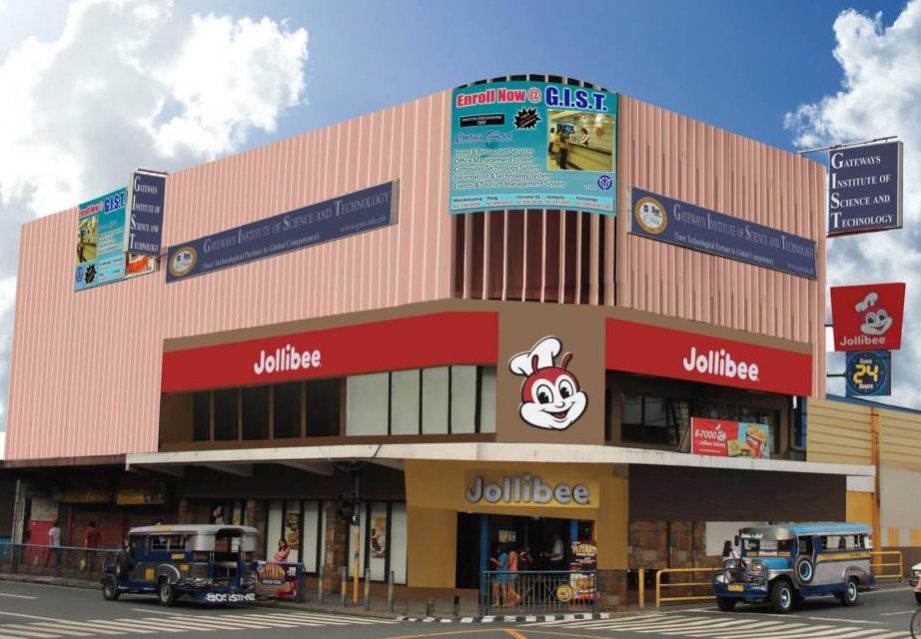 Kalentong Branch
Established in 2008
Address: 3/F Dela Rosa Bldg., cor. Shaw Blvd. and Kalentong St., Mandaluyong City

Call: (02) 8-656-8409
Mobile: (0935) 783-2163

Email: mandaluyong@gist.edu.ph
Follow Us On Our: Facebook Page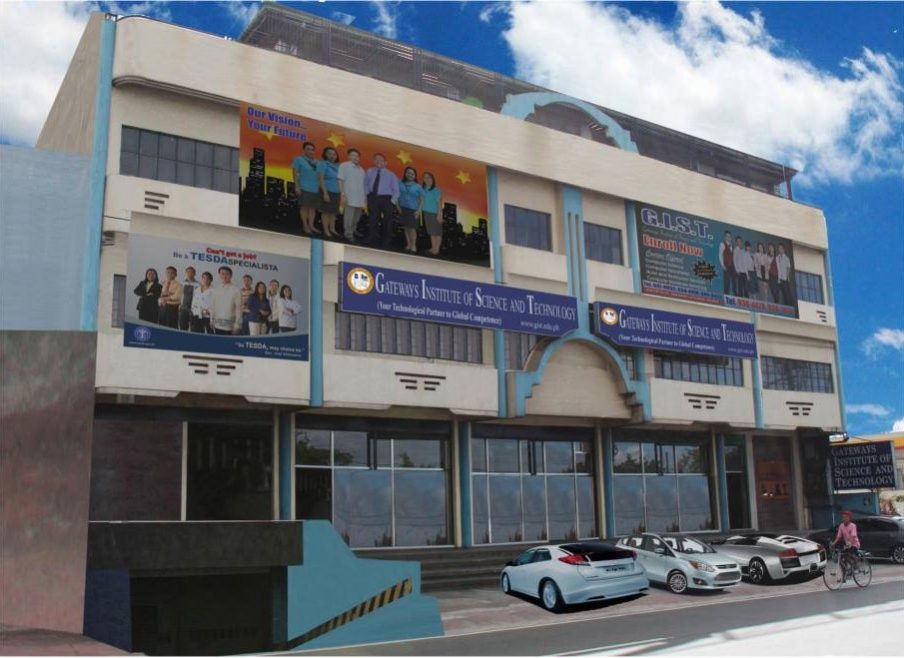 Fairview Branch
Established in 2010
Address: 2/F Herminia Bldg., Brgy. Greater Fairview, Commonwealth Avenue, Quezon City

Call: (02) 8-518-5612
Mobile: (0961) 900-2392

Email: qc@gist.edu.ph
Follow Us On Our: Facebook Page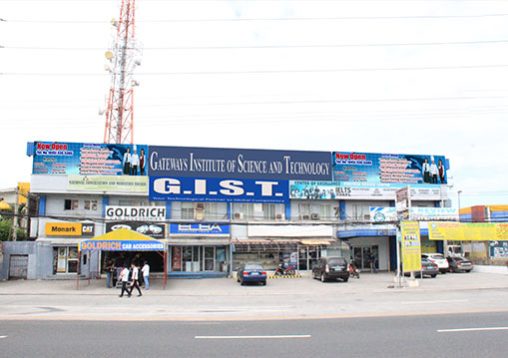 Pampanga Branch
Established in 2014
Address: 3/F PSP Bldg., Jose Abad Santos Ave., Brgy. Dolores, City of San Fernando, Pampanga

Call: (045) 436-5385 / (045) 402-1317
Mobile: (0947) 275-0156

Email: pampanga@gist.edu.ph
Follow Us On Our: Facebook Page